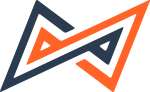 Association of No Workarounds
We understand the needs of associations and believe that workarounds should never be part of your temporary or permanent solutions.

With AONW, you will be able to say, "It just works!"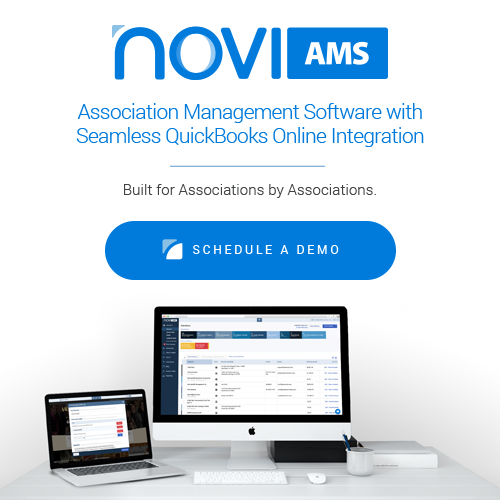 Experience
Test the flexible Novi styling experience. The user-friendly content manager makes adding to and editing your website a simple process. With custom headers, buttons and more, Novi AMS is made for your association.
Experience novi AMS