#WeAreAONW
Educate. Advocate. Participate.
OUR MISSION
AONW's mission is to work on behalf of its members to contribute ideas, find solutions to problems, and work side-by-side to build a simpler, smarter, groundbreaking AMS. Simply click the area you want to edit, and make changes in real-time! 
OUR VISION
AONW, also known as Novi AMS, will unify and be the voice for the association industry.


Executive Committee
The executive committee helps to guide and inform the direction of the association.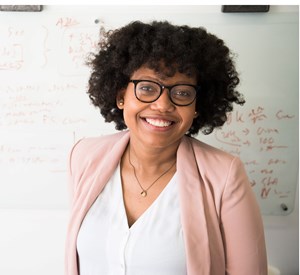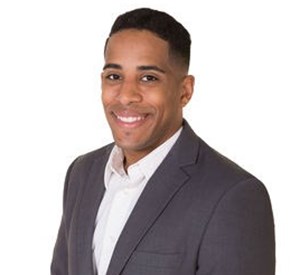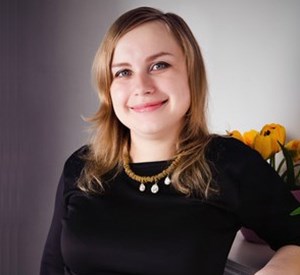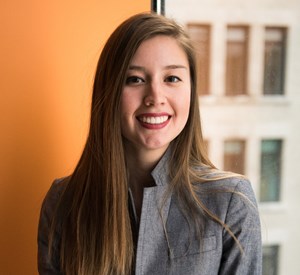 AONW Staff
The AONW team is the association's professional staff that is charged with working with members to create a unique and personalized member experience.