Opportunities to Connect
In addition to signature events, we host other opportunities for members to connect throughout the year.
---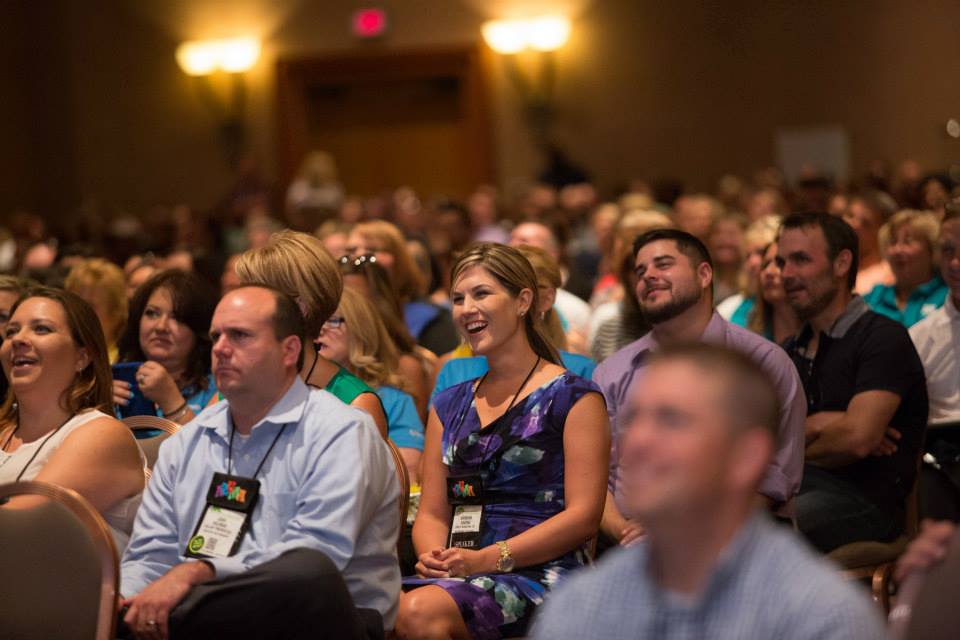 Signature Events
There is a reason why our members add Signature Events to their calendars months ahead of time. These events combine amazing people, in-depth knowledge, and lots of fun to produce truly memorable experiences.
ASAE Annual Meeting and Expo
ASAE Technology Conference and Expo
Golden Trophy Awards
INBOUND
NAA Education Conference
Quickbooks Connect
SXSW Conference
---
Dinner Meetings
AONW hosts two dinner meetings each year, both of which provide members the opportunity to network and learn about topics of interest impacting the apartment industry. Dinner meetings are typically held at the Hilton Orlando/Altamonte Springs from 6:00 pm - 8:30 pm.
---
Luncheons & Panel Discussions
AONW is pleased to host luncheons and panel discussions as additional opportunities for members to connect. The "Thanks for Giving" Luncheon, one of our most popular mid-day gatherings, kicks off the holiday season by celebrating the contributions ofAONW's many volunteers.
---
Associate Breakfasts
Every month, AONW hosts a breakfast meeting tailored to Supplier Members. This meeting features a different guest speaker from a management company. The guest speaker provides an overview of their company's vendor needs and best practices for doing business with their properties. Supplier members utilize these monthly meetings to learn more about the apartment industry and network with potential customers.
---
AONW Summer Party
Every July,AONW members gather to celebrate the start of the summer and enjoy a great evening of networking with apartment industry colleagues. Our 2015 Summer Party was held at the World of Beer with over 150 people in attendance. The 2016 Summer Party date will be released soon, so please stay tuned!
---
AONW Live Events
An opportunity to get together with your friends, peers, and partners to discuss "what's up?" in your neck of the woods. 
---
Committee Meetings
There is no question that the best way to see a return on your investment withAONW is to get involved, and one of the best ways to get involved is to join one of our committees. Whether your passion is legislative affairs or special events, there is something for everyone. If you see it on our calendar and you are one of our members, you are invited!