Committees
Participation is the lifeblood of associations.
Want to join a committee? Fill out this online form and we will get back to you shortly!
Executive Committee
The executive committee helps to guide and inform the direction of the association. They are members in good standing that have served on the AONW board for several years in various positions.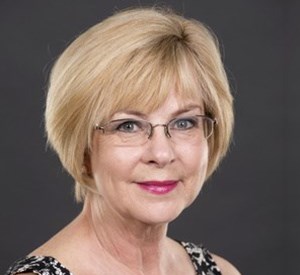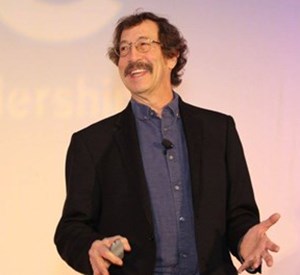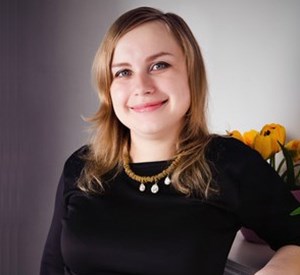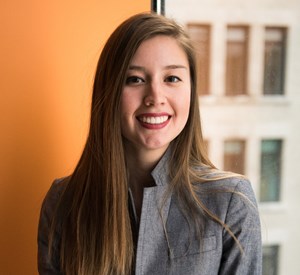 Membership Committee
The membership committee helps to ensure new members are actively brought into the organization and existing members remain involved.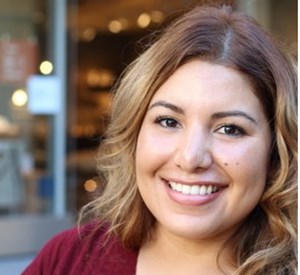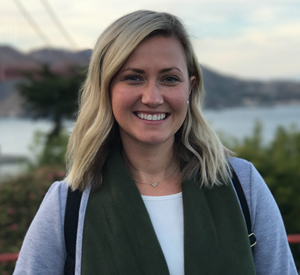 Legislative Committee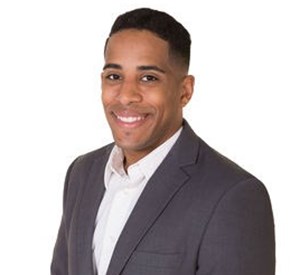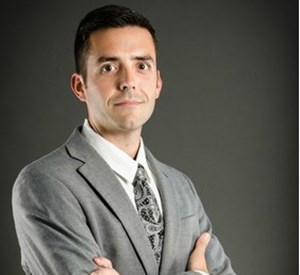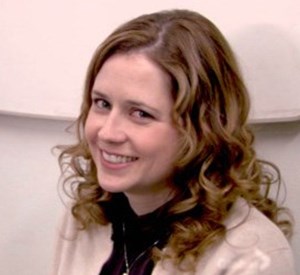 Accounting Committee