ASAE Annual Meeting & Exposition
"Give a little and get a lot more."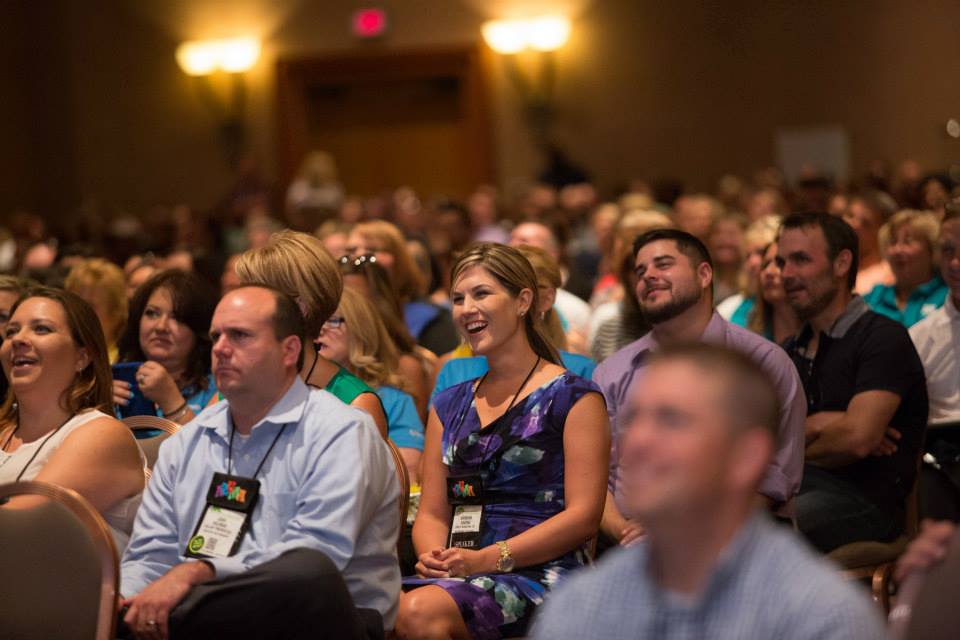 About the Meeting
ASAE Annual Meeting & Exposition is where thousands of association professionals and industry partners gather to exchange time, resources, strategies, solutions, and more. We all give a little and get a lot more when we join together for 120+ education sessions, countless networking opportunities, a bustling Expo Hall, and more. 
---
About ASAE
ASAE is the essential organization for association management, representing both organizations and individual association professionals. We believe associations have the power to transform society for the better. Our passion is to help association professionals achieve previously unimaginable levels of performance. We do this by nurturing a community of smart, creative, and interesting people: our members. Our organizational members are trade associations and individual membership societies that represent almost every sector of the economy and countless professions. Our more than 21,000 individual members—association professionals and industry partners—lead, manage, and work in or partner with organizations in more than a dozen association management disciplines, from executive management to finance to technology. Together, they create a vibrant community that makes the world smarter, safer, and better every day.
Earn CAE Hours
By attending the 2017 ASAE Annual Meeting, you'll earn credit hours toward certification or renewal of the Certified Association Executive (CAE) designation. Additional CAE credits can be earned by attending other qualifying education at the ASAE Annual Meeting.
---
2016 ASAE Annual Meeting & Exposition