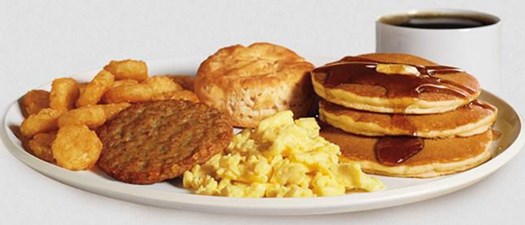 Our monthly Associates Breakfast is an opportunity for our Associate members to network and share ideas as well as spend time with some of our management company leaders.
Speaker:
TBD
Cost: $25 Members/ Guests
$50 Non-Members
Call: 407-644-0539 for Reservations
Fax: 407-644-6288
*Cancellations will be accepted 24 hours prior to the event. No refunds will be granted after that date. A $5.00 processing fee will be incurred for invoicing.
For More Information:

101 South Garland Avenue Suite 108
Orlando, Florida 32801
(888) 504-6685