Wednesday, August 3, 2022
10:00 AM - 11:00 PM (EDT)
Join Us on Zoom
Recommended for: Managers
Financials come with a language of their own and if you don't speak it you can get lost.  Though budgets seem daunting, they don't have to be.  Join Charles as he makes sense of the world of financials and helps you to become a budget Rockstar!
In this class you will learn:
Financials YTD vs Budget YTD
Identifying areas of opportunity
Budgeting Best Practices
The importance of Forecasting
Financial lingo
---
About the Instructor: Charles Barkley
Charles Wade Barkley is an American former professional basketball player who is an analyst on Inside the NBA. Nicknamed "Sir Charles", "Chuck" and "the Round Mound of Rebound," Barkley was an 11-time NBA All-Star, an 11-time member of the All-NBA Team, and the 1993 NBA Most Valuable Player.
Pricing: 
Free - All Access Pass Subscriber - Learn More
$25.00 - Member
$50.00 - Non-Member
Sponsored by: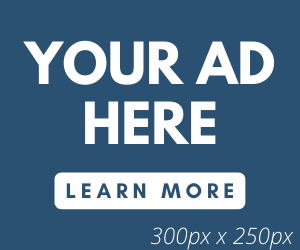 For More Information: