Experience Novi AMS™
Styling Flexibility with "Click & Edit" Interface
Welcome to the Novi AMS Content Experience 
The Novi CMS works for all experience levels. Association staff members report significant time savings with Novi's "click-to-edit" functionality. Advanced users appreciate the ability to jump into the source code for content editable regions.
Our websites are mobile-friendly, remarkably simple to update, and can be personalized in countless ways that drive member engagement.
The best association websites encourage members and other site visitors to explore content beyond that which they initially came to access. They're more likely to do this when your website is branded to your organization rather than your CMS platform, a feature known as white labeling. White labeling helps ensure visitors that they've found your association's official website and makes your site trustworthy for them.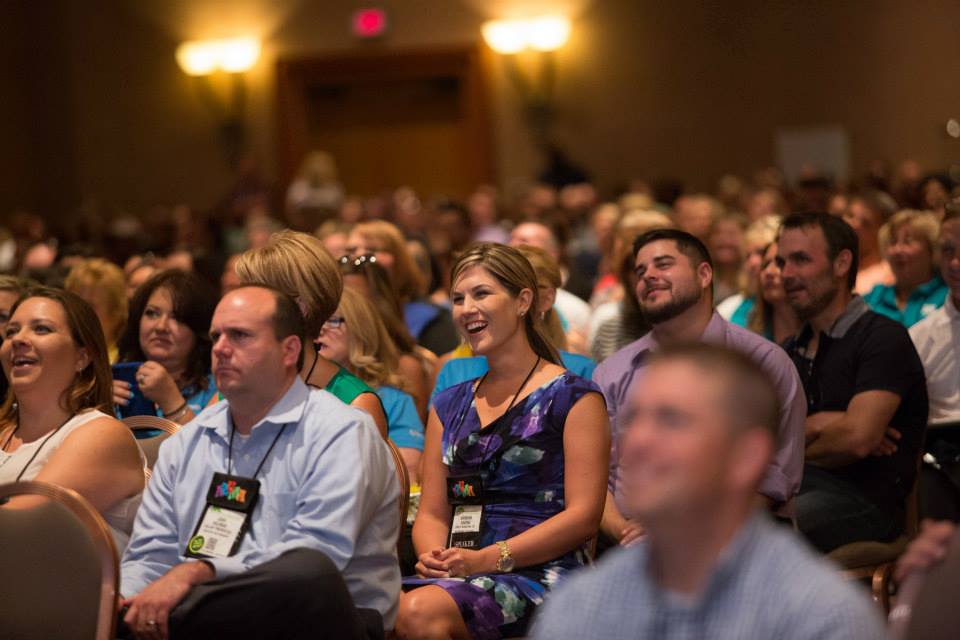 ---
Click here to drop down to a different part of the page!
---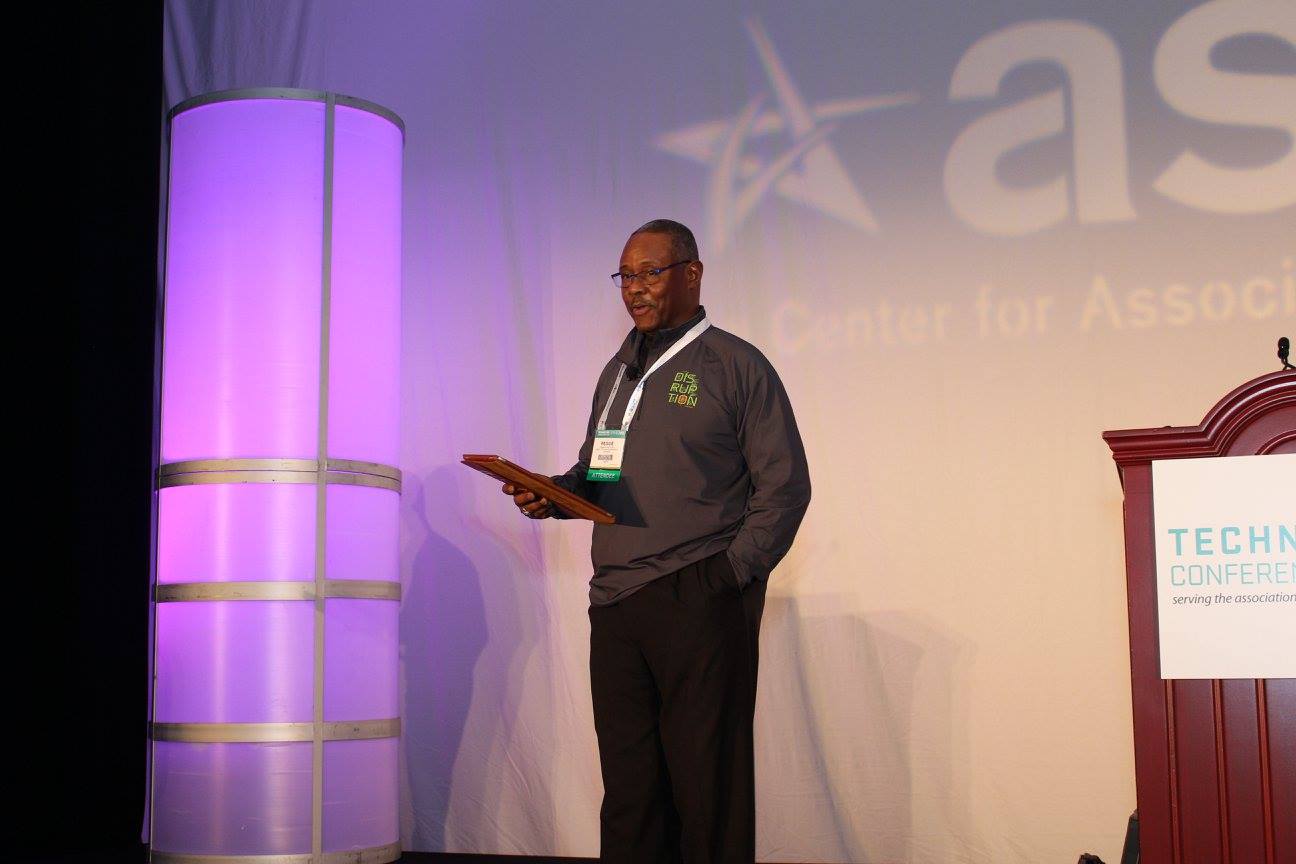 Easily drop in embeds, upload photos, and make changes. Access the source code with the click of a button. 
---
With the right CMS, you won't need a full-time IT staff or a team with backgrounds in web development to keep your association's website functional, updated, and valuable for your members..
---
Just click and edit on the fly!

Header Level 2
This is a list of important information.
Add as many items as you need. 
---
"Members like the new website, staff time is being saved and Novi is paying for itself. Novi has squelched the parts of association management that I hated, reigniting my passion for the industry." – Holli Noel
---
Header Level 3
Get super detailed and add a lot of things
Or keep it simple 
---
Header Level 4
Your website will be fully responsive, so members can seamlessly transition from desktop to tablet and on to mobile.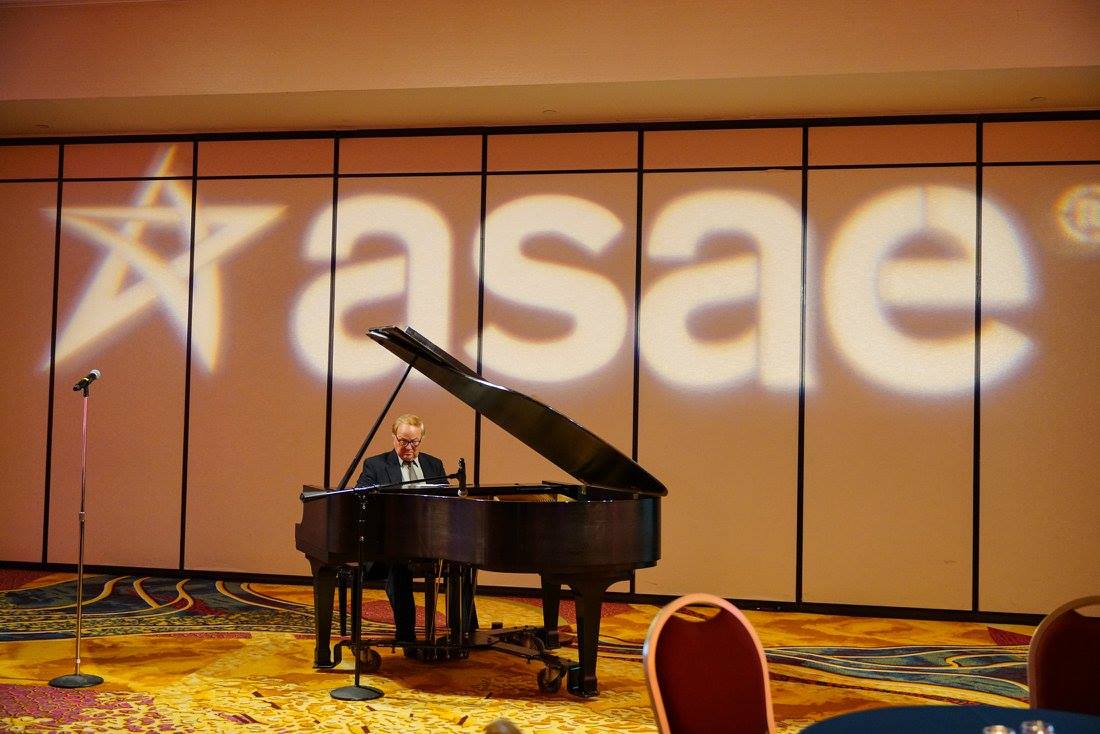 We believe that websites are the virtual front door of associations and often the first interaction that a prospective member has with an organization.
---
Novi's SEO tools automate most of your association's search engine optimization for you.
More advanced users will appreciate Novi's custom page titles, meta descriptions, and friendly-file names. There's even a 301 redirect manager to ensure that your visitors get to the right place and "link juice" isn't lost along the way.
| | | |
| --- | --- | --- |
| Table Heading | Table Heading | Table Heading |
| Info | Info | Info |
| Info | Info | Info |
---
Header Level 5
---
Header Level 6
The Member Compass guides members to the information (or outstanding invoices) you want them to see – all without having to call your office. Members can update their profile, pay outstanding invoices, see their online order history, and review event registrations. Your communications team can set up the Member Compass to highlight important news items & alerts.
Secondary Callout
Board of Directors
The AONW Board of Directors are the leaders charged with oversight of the association's operations, finances, objectives, etc.