Golden Trophy Awards
The most prestigious night in the apartment industry.
What are the Golden Trophy Awards?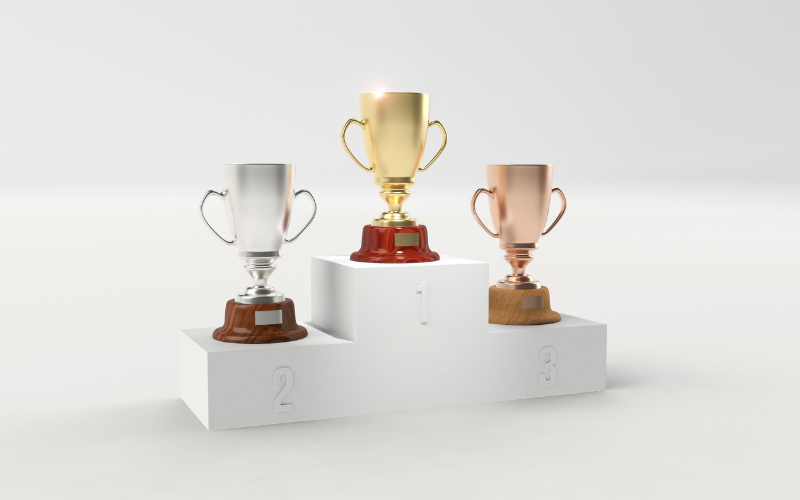 The Golden Trophy Awards gala is AONW's way of celebrating the achievements of the finest professionals and organizations in the industry. Over 1,100 professionals from all walks of the apartment industry, from suppliers to leasing professionals to management, walk down the red carpet and celebrate their accomplishments at the annual Golden Trophy Awards gala.
Each year we receive hundreds of nominations for over 26 categories of awards to Management, Communities, Maintenance, and Suppliers.
Event Details & Registration Sponsorship Information
What are the award categories?
Individual Achievement Awards
Categories for which individuals can be nominated:
Supervisor of the Year
Manager of the Year
Assistant Manager of the Year
Service Tech of the Year
Porter/Grounds Keeper of the Year
Management Company Rookie of the Year
Consultant of the Year
Regional Supervisor of the Year
Corporate Support Person of the Year
Account Executive of the Year (Supplier)
Supplier Company Rookie of the Year
---
Team Awards
Categories for which teams can be nominated:
Community of the Year
Service Team of the Year
Affordable Community of the Year
Luxury Community of the Year
Renovated Community of the Year
Student Housing Community of the Year
Best Social Media Campaign of the Year
Best Marketing Campaign
Supplier Company of the Year 
---
Interested in nominating someone?
To submit a nomination, simply contact us. There is no limit to the number of entries in a category. All members of AONW are eligible to enter. Each nomination must also be submitted with the following:
JPEG Photo of the Nominee
Summary of Accomplishments
Letter(s) of Recommendation
Entry fee of $25