Local Issues
AONW Government Affairs
Advocacy History
AONW has a long history of effective local government advocacy on a variety of issues that impact rental housing. AONW staff and Legislative Committee members closely monitor the actions of the municipal governments in the region to identify any local policy proposal that may help or challenge your business. Since local governments often move a lot more quickly as compared to the federal or state legislative bodies, it is critical that the industry responds rapidly to local government actions. Start making changes in realttime.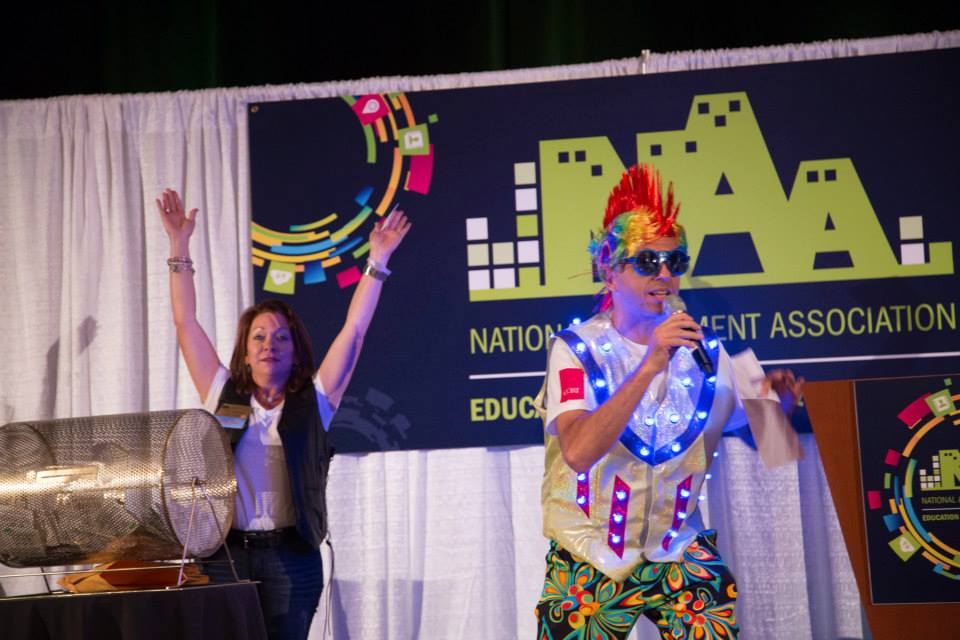 Results are best achieved through cultivating relationships long before we ever need to call upon our local elected leaders for assistance in supporting our industry. Below is just a sampling of issues that have risen over the past few years.
---
Unlicensed Maintenance Activity
The Department of Business and Professional Regulation (DBPR) and local code enforcement on occasion enforce the Florida state law that requires permits to be pulled for many standard maintenance functions such as HVAC replacement, water heater replacement, etc. These inspections can be triggered by a complaint, randomly, or as a matter of routine. Most often violations or "unlicensed maintenance activity" result in civil citations, cease and desist orders, or fees. However, in certain circumstances, criminal charges can be levied by DBPR or law enforcement for particularly egregious violations (especially incidents with a negative environmental impact). Although this is a state law, the local government is the enforcement agency.
---
Landlord Registration/Inspection Programs
Many local governments around the state have been instituting landlord registration or permitting programs. In several cases, the impetus for the registration program is the prevalence of reluctant, absentee landlords in the single family market who have rented their home because they were unable to sell it after the recent recession. Unfortunately, we have seen local governments drastically overreach and create permitting programs with an inspection component that is onerous and redundant. For example, some cities have attempted to require individual inspections for health and life safety, despite being done by other government agencies, for an exorbitant fee per unit. Florida state law prohibits local governments from regulating the rental housing industry through a statewide preemption.
---
Recycling Ordinances
In an effort to go green, many municipalities have proposed mandatory recycling ordinances for commercial properties. The ordinances vary from simply encouraging commercial property owners/managers to have recycling on site to proposals that would fine property owners who had non-recyclables commingled with recyclable material. The industry has successfully lobbied on these issues explaining there is no reluctance on our part to recycle, but that the industry is unable to fully police what residents choose to recycle and how.
---
Building Code / Fire Code
AAGO closely works with NAA and FAA to review the revised building code and fire code standards. As these are later adopted by individual local governments, they are interpreted and enforced by local government agents. It is critical for industry members to maintain positive and professional working relationships with local government code staff to be sure our properties are maintained to code and not at risk for fines or penalties.
---
Fire Assessment Fees
In recent years, local governments throughout Central Florida have started using Fire Assessment Fees as an additional revenue stream to fund new fire equipment, operational costs, and sometimes to mitigate budget shortfalls. These fees are a very attractive funding source for local governments because they are not dependent upon property values, which can fluctuate from year to year. Typically when a Fire Assessment fee is instituted, the city proposes the same per unit fee for single family homes and apartment homes, but this is not an exclusive rule. Fire Assessment Fees in central Florida typically range from $50-$200 . Additionally, some of the fees are instituted with sunset provisions, while others remain in effect until further action is taken by the local municipality to remove the fee.
---
For more information on AONW's local advocacy efforts, please contact Amanda Hoang, Director of Public Affairs and Communications, at 407-644-0539 ext. 205 or by email at Amanda@AONW.org.