Art Supply Co.
9000 Vantage Point Drive Dallas, TX 75243
Company Member: Limited
Member Since: 2020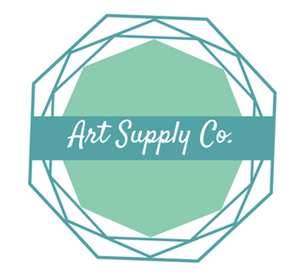 Organization Overview
Art Supply Co. is the home design center in who strives to be the one-stop shop home design center you can count on for all of your remodel, renovation and appliance needs.

We are dedicated to our customers and bringing them art!

Contact us today!

Our Mission: To inspire creative communities by connecting people to art and art supplies.