Jessie Lynn
Regional Property Manager
Art Supply Co.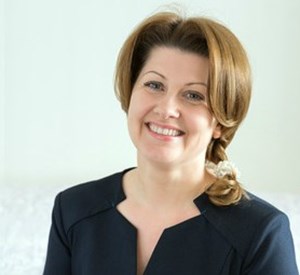 Professional Bio
Team-oriented, goal-driven and seasoned Regional Property Manager with 10+ years experience working for an entrepreneurial owner and for institutional partners. Experienced in managing conventional garden-style properties, a large assemblage of houses as a 532-unit rental pool and purpose-built student housing communities in Florida and Oklahoma. Extraordinarily strong in onsite basics, training, leasing, customer service and administration.

Core Competencies

Team Building
Budget and Expense Control
Budget Development
Capital Planning and Execution
Strategic Planning & Assessment

Communication & Leadership
Training and Development
Contract Negotiation
Productivity and Process Improvements
Marketing Plans and Marketing Analysis

Specialties:Financial analysis, budgeting and cost control, increasing revenue.
Company