Novi AMS
13506 Summerport Village Parkway, STE 805 Windermere, FL 34786 United States
Supplier Member
Member Since: 2021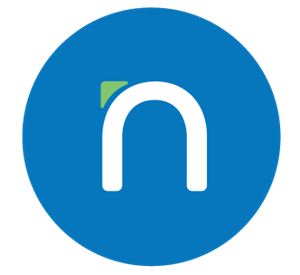 Organization Overview
Novi was created and designed by associations – end users just like you – who wanted the power and flexibility of custom software without the custom price. The result is software that staff quickly adopts and is excited to login to every day.

With an intuitive user experience, combined with our 24/7, two-way sync with QuickBooks, Novi AMS removes workarounds and automates manual tasks so that staff can focus on serving members and growing the organization.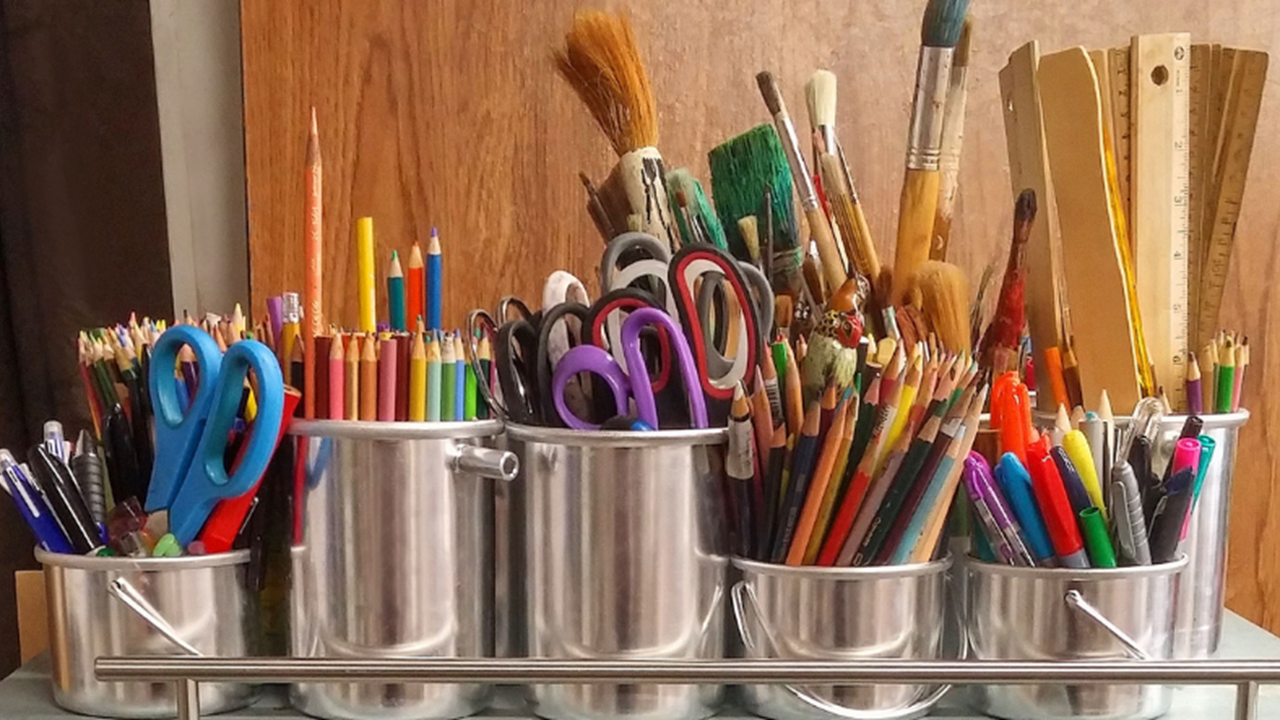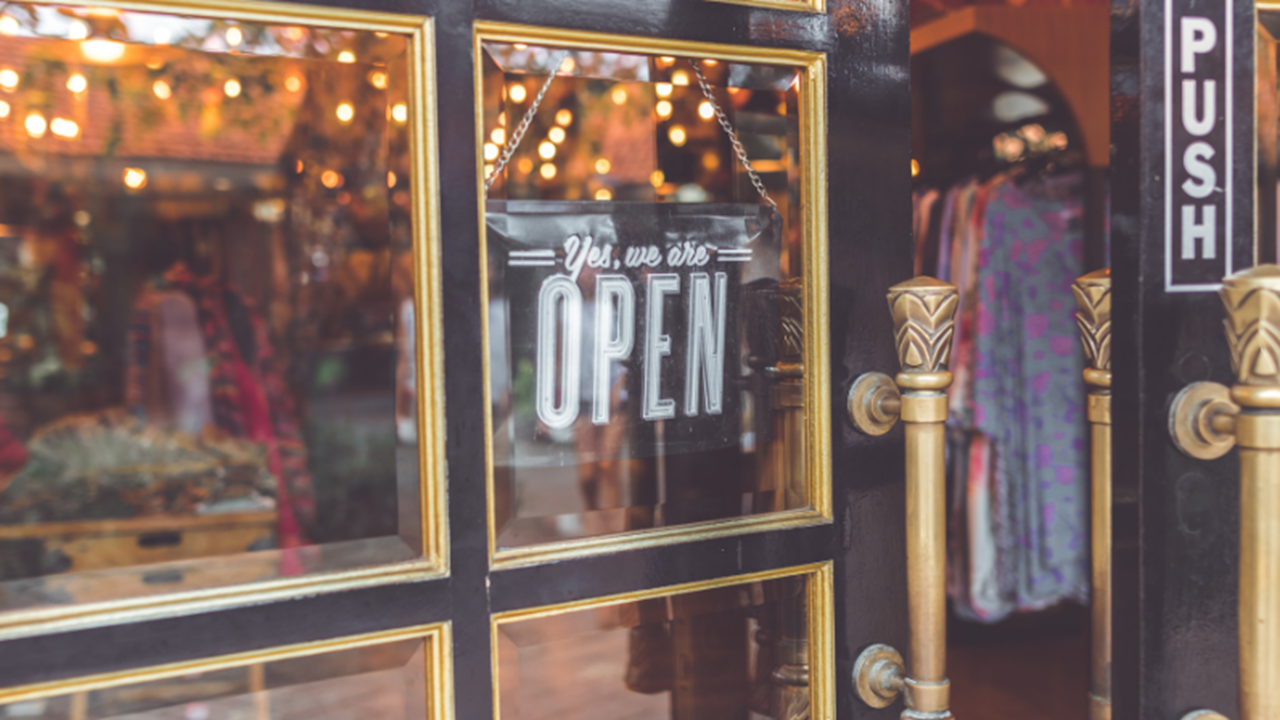 Member-to-Member Discount
Free Demo!
Contact us for a free demo!

We can't wait to talk to you.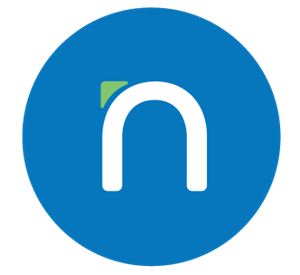 Geographic Areas Served
New England, Mid-Atlantic, Midwest, Southeast, Southwest, West
Areas of Expertise
Breakroom Supplies, Business Management Consultants, Carpet Installation, Flooring, Landscaping and Lawncare, Professionals, Schools