Harmony Schools
9321 West Sam Houston Parkway South Houston, TX 77099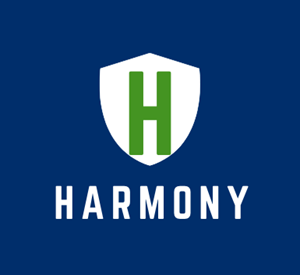 Organization Overview
Harmony Schools was voted the best technology school in the United States! We offer a wide variety of educational opportunities for all of our students. The semester starts on the first of the year!
Member-to-Member Discount
Free Student Backpacks
Sign up now to receive a brand-new backpack for your child.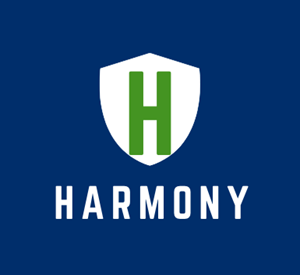 Angela Piersons
Finance Director
Meg Palumbo
Director of Customer Strategy