Novi is on the road again ... this time heading to Columbus for the 2019 ASAE Annual Meeting.
Come find us at Booth 1807 to learn what all of this means ...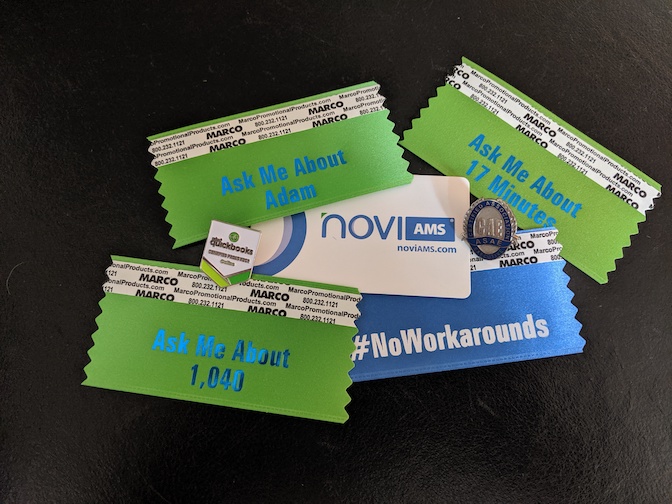 Ask Me About 1,040
Ask Me About 17 Minutes
Ask Me About Adam
#NoWorkarounds
We'd love to see you there!