What.
A.
WEEK!!
When we first decided to nix the annual golf tournament because of decreasing participation, we turned to you, the members, and asked what you'd really like to get behind. When the votes came back heavily in favor of hosting a regatta, we thought you were nuts. And the association community thought we were nuts for even trying it. They were wrong.
From the craft beer festival on Thursday to the races all weekend and the closing event with Jimmy Buffett ... this could not have been a bigger success. Thank you for being so supportive of this event! And major thank you to the Board and all of our sponsors for getting behind us and helping keep this thing afloat.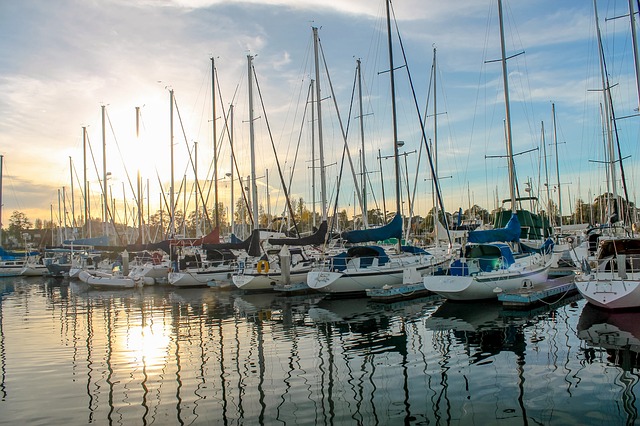 Come Sail Away
Styx and Stones
Anchors Aweigh
Kitchen Sink
Dogpaddle
Triple Row Your Boat
I Don't Give a Ship
Stay tuned for details about the second annual!