Back to Products & Sponsorships
Dinner Event Sponsorship
Sponsorship Opportunities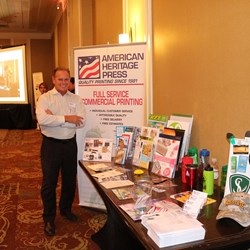 A limelight table provides you an opportunity to network and display your marketing materials to the attendees at the dinner meeting. The dinner meetings average between 125-150 people. Approximately 60% are management individuals comprised of leasing consultants, assistant managers, managers and regional managers.
Limelight Table: $75
Contact
Learn More
Fill out the form below, and association staff will contact you.
Success! Your contact request has been submitted, please allow 24 hrs for a response.