Safety Training Videos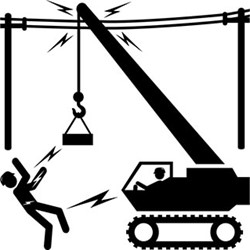 CRANES, CHAINS, SLINGS AND HOIST SAFETY (12 minutes)
Lifting heavy items is a fact of operation in a foundry. So is the safe use of chains, slings and...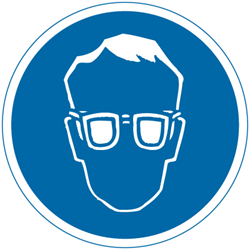 EYE PROTECTION IN FOUNDRIES (12 minutes)
The potential for eye injury in the plant is high. This video details the requirements for eye...
Non-Member Price:
$947.01
View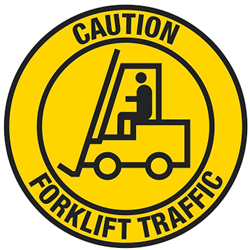 FORKLIFT OPERATOR SAFETY (407 minutes)
Anyone working a forklift must be trained. This video meets Fed-OSHA training requirements for...