What Is Your Custom Field?
How novi's custom field tools saved an association time that they now spend serving their mission.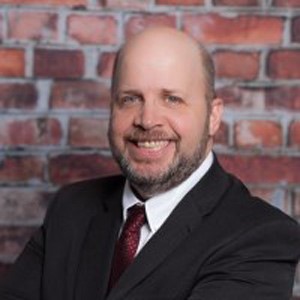 Russ Webb isn't your average Association Executive. Russ uses 19  (and a half) years of AE know-how to run the day-t0-day operations of  two massive associations  - the Georgia Apartment Association and the Atlanta Apartment Association. Russ is known by his team as "the fire fighter," because he's an obsessive problem solver who believes that there's always "got to be a better way!" Russ loves his work in the association space because he believes that associations create change. He's well known in his industry as the "strategic planning wizard," and volunteers his time to travel  to host strategic planning sessions with board and staff members all over the country. 

---
40,000
MEMBER RECORDS
15
STAFF MEMBERS
400,000
APARTMENT UNITS

The Georgia Apartment Association is the 3rd largest of its kind in the United States. GAA does the 3 main things an association is supposed to do: advocate, educate, and communicate - but they do it at an insane scale. The organization manages advocacy at the state level in 159 counties and their municipalities, hosts 8-10 education classes every single month, and they held the largest food drive in North America last year.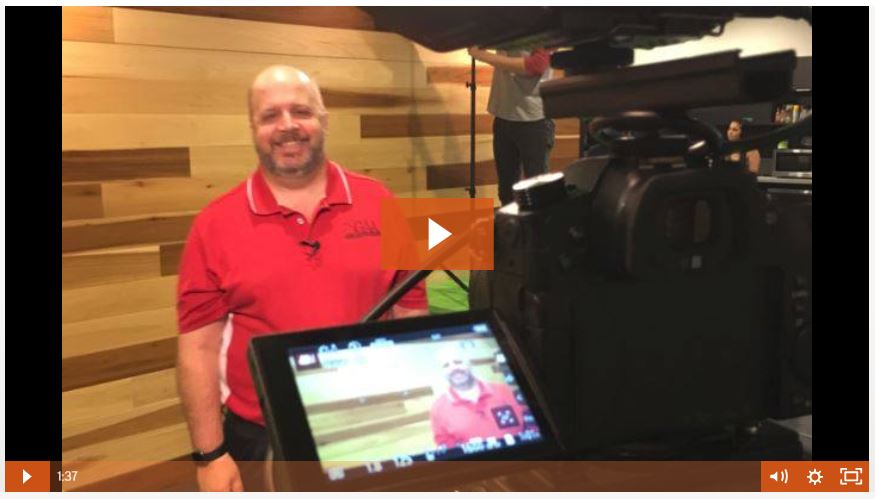 ---
T H E  C H A L L E N G E
With 40,000 members, GAA's member database is massive. Russ shared that their, "...team was storing data everywhere, we  had data in our old AMS software, in our accounting system, even in Excel spreadsheets saved to our desktops. The problem was, none of these systems were talking to each other. We were a world class organization using a third world system to manage our data." 
| | |
| --- | --- |
| STAFF MORALE WAS LOW... | MEMBERSHIP WAS FRUSTRATED... |
| ...because they were spending hours on nonsense tasks and data management when they should have been focused on the mission of the organization. | ...because they were spending too much time trying to figure out how to navigate the website, they couldn't get into the database, and they were frequently calling the GAA office for assistance.  |
Trade associations are unique in that the membership is made up of companies rather than individuals. Russ tried many different software programs, but no system was set up to handle company-based membership.
In GAA's industry (and we're guessing yours too), member data drives key functions of the association such as dues, membership goals, and key reporting on industry statistics for membership. Messy data made for a messy organization and a ton of wasted time. 
"We were a world class organization using a third world system to manage our data." 

-Russ Webb, Account Executive at GAA
---
T H E  S O L U T I O N
What makes trade associations different from a society is that our members are companies. The way the company-based membership works, no system out there was setup to handle that.  The way that family trees and the way we work with our data is so very specific to trade associations but there was no solution to that before novi.  
One small example that makes a huge difference is we have a custom field called unit count in our data base. So, the unit count for our members is how we define everything. It's how we run our dues, it's how we run our reports. There are 400,000 apartment units that go into this number, so it took hours and hours every time we needed to calculate these reports. Now, it's the simple click of a mouse. That one little tiny thing, that one custom field has allowed my team to be able to take all of the time that was spent calculating that number and spend that time focusing on the mission of the organization. That one little thing, that's my custom field.
W H A T ' S  Y O U R  C U S T O M  F I E L D ?
Let's chat about it.